About The Nissan Elgrand E50 1997 - 2002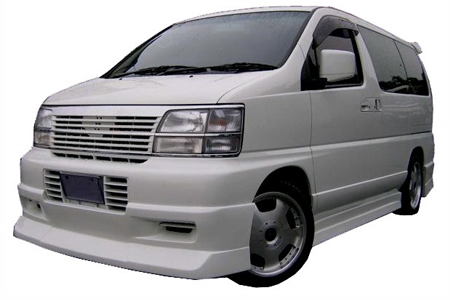 1st generation of the E50 Elgrand was released in 1997-2002 and is a direct competitor to the Honda Elysion and Toyota Estima.


V
VG
X
XL
Highway Star
Rider
S Edition
Different Specification Options on the Vehicle when purchase new from Show room, Model variations start from V to S Edition, the high models with best Specification which are Highway Star, rider and S Edition which is rare model to buy on the second market.
Most used Nissan Elgrand's E50 model were commonly exported to Australia, Canada, New Zealand, Russia, UK, and formerly the Philippines.
Bestselling version of the E50 is the 3.2 Turbo Diesel Engine QD32ETI. This a strong and reliable engine and has plenty of power.